TREE screen - project 2014
Nowa propozycja Redo Design Studio. Intrygujący, inspirujący, praktyczny. Dzięki parawanowi Tree w swoim domu, lub biurze poczujesz się jak w orzeźwiającym lesie.
Parawan wykonany jest z naturalnych produktów - filcu, drewna bukowego. Podstawa odlewana jest z betonu architektonicznego.
***
The new proposal Redo Design Studio. Intriguing, inspiring, practical. Tree screen will make your home or office a piece of refreshing forest. 
The screen is made of natural products - felt and beech wood. Circular base is molding in concrete.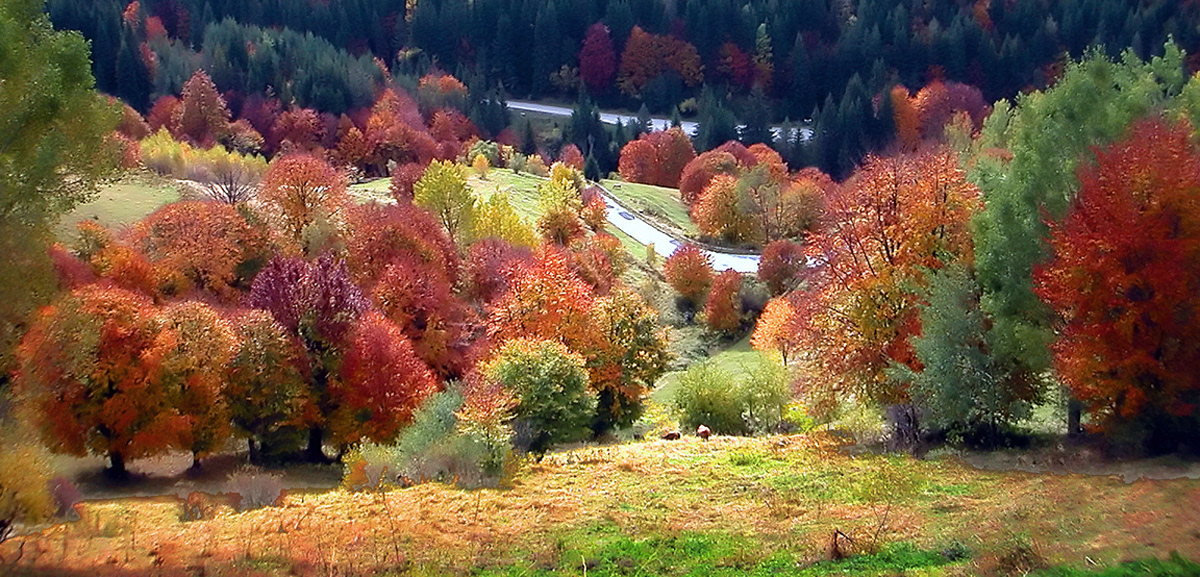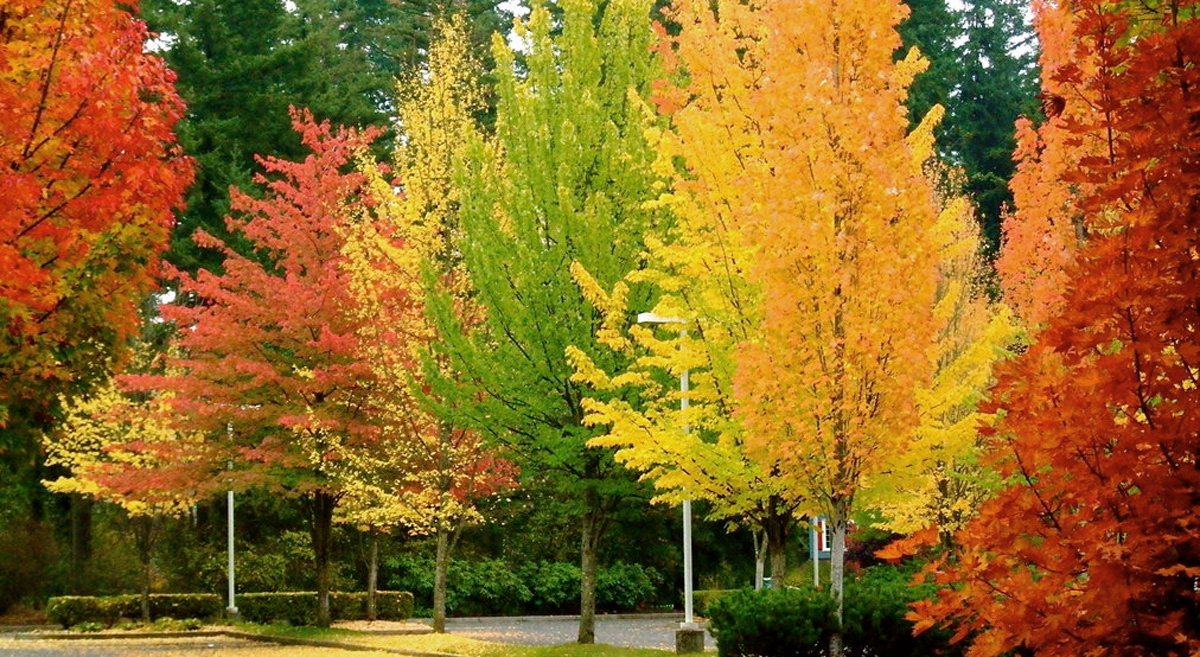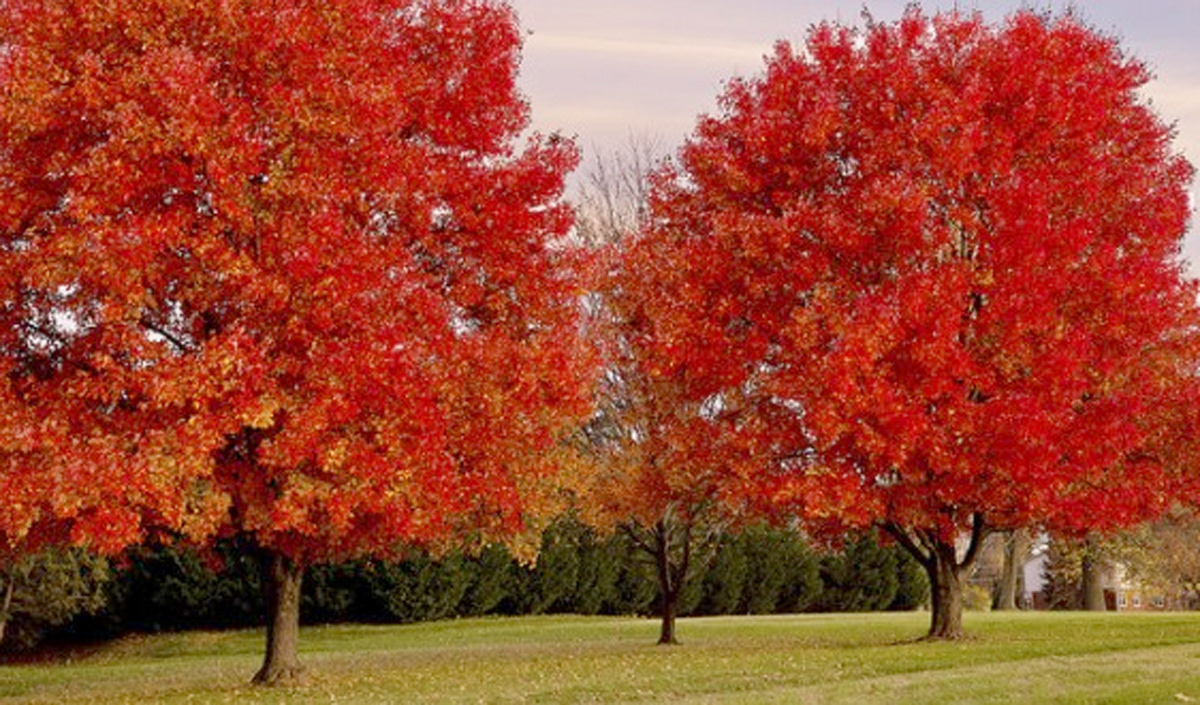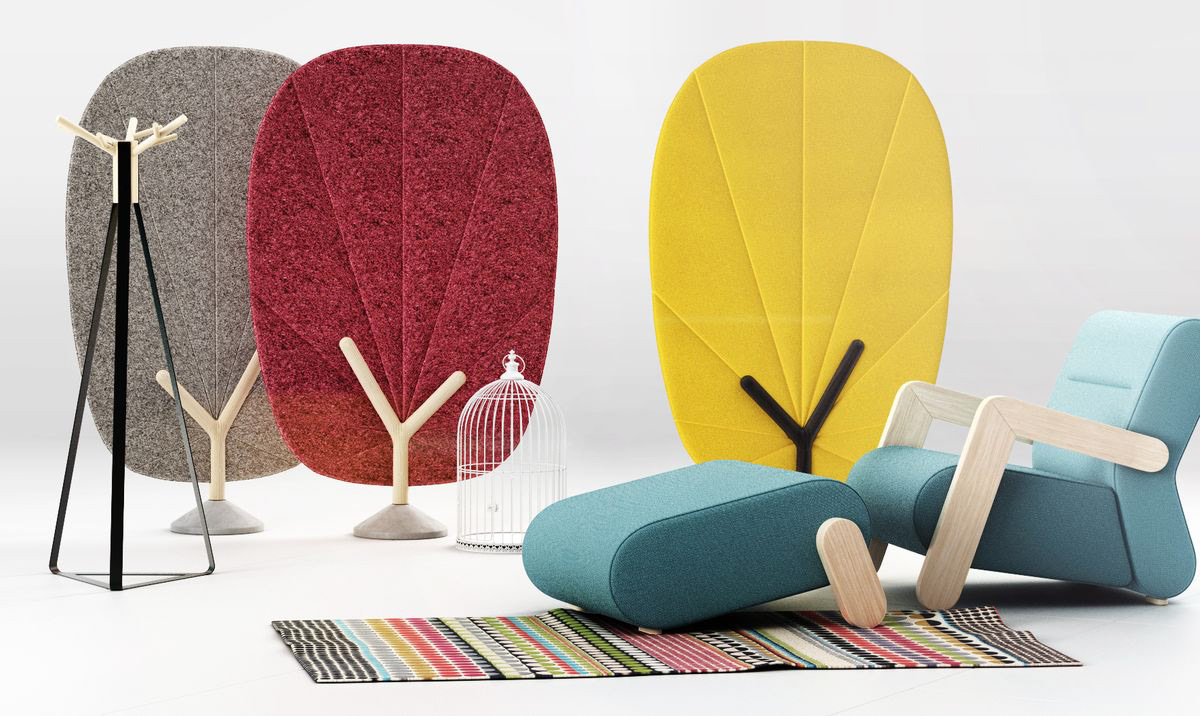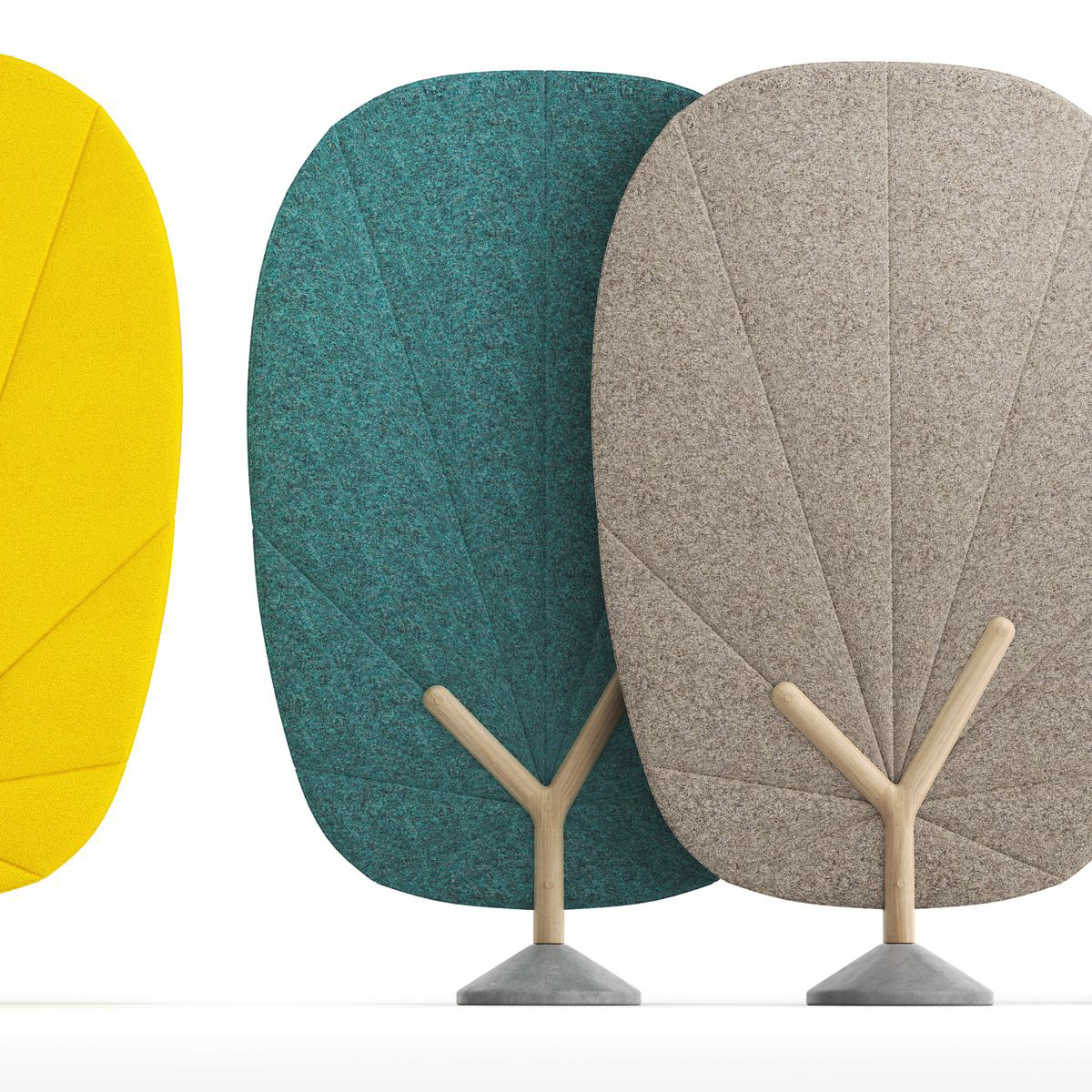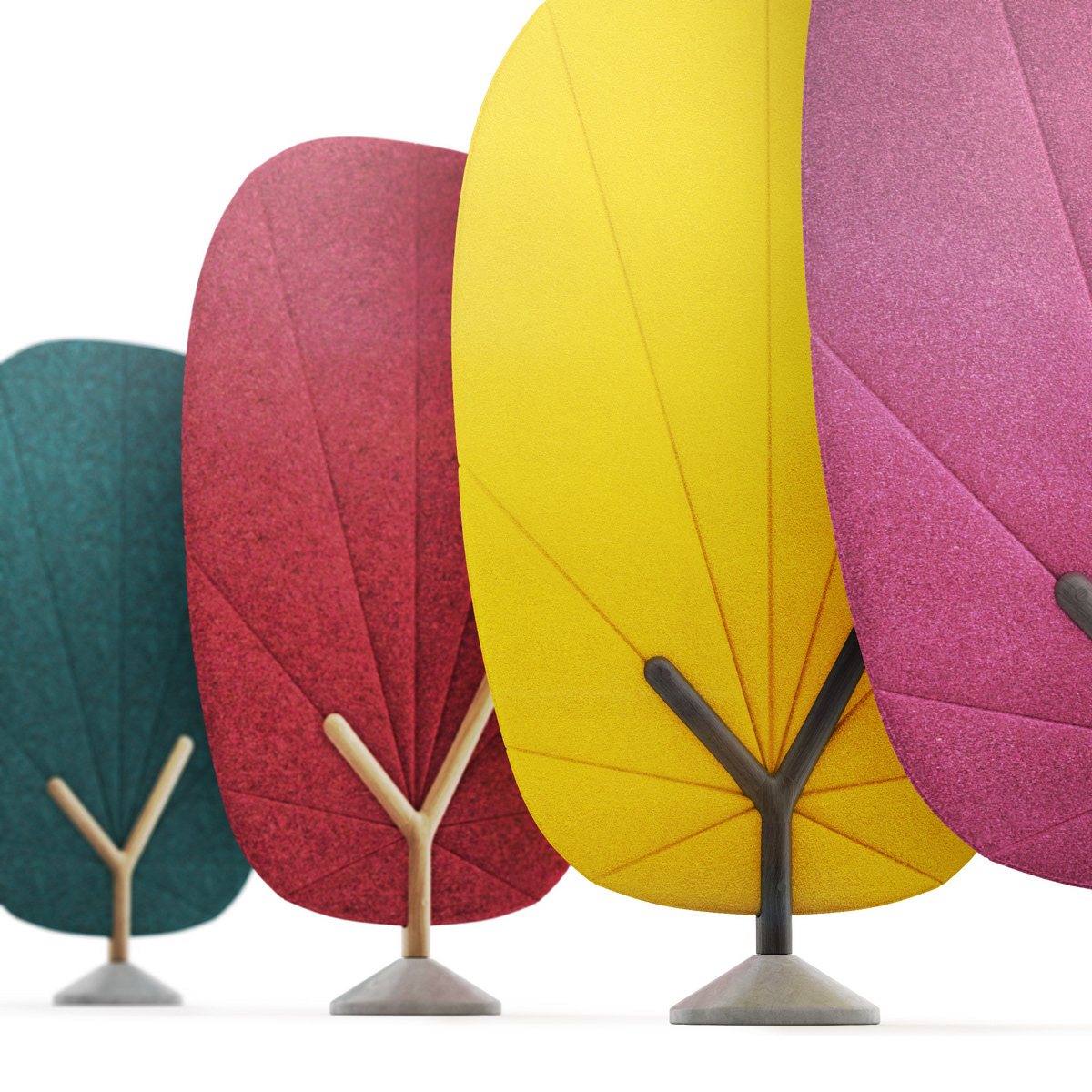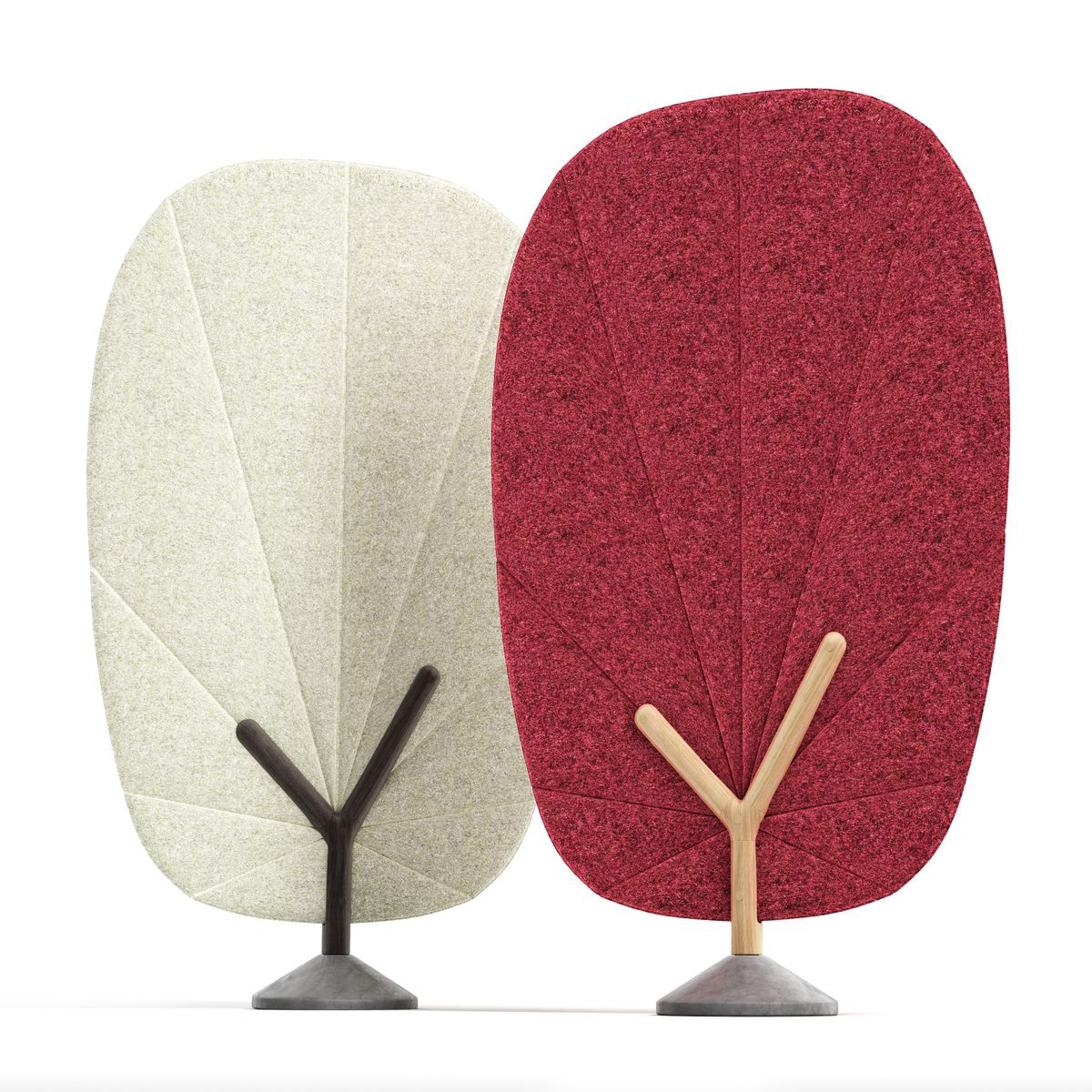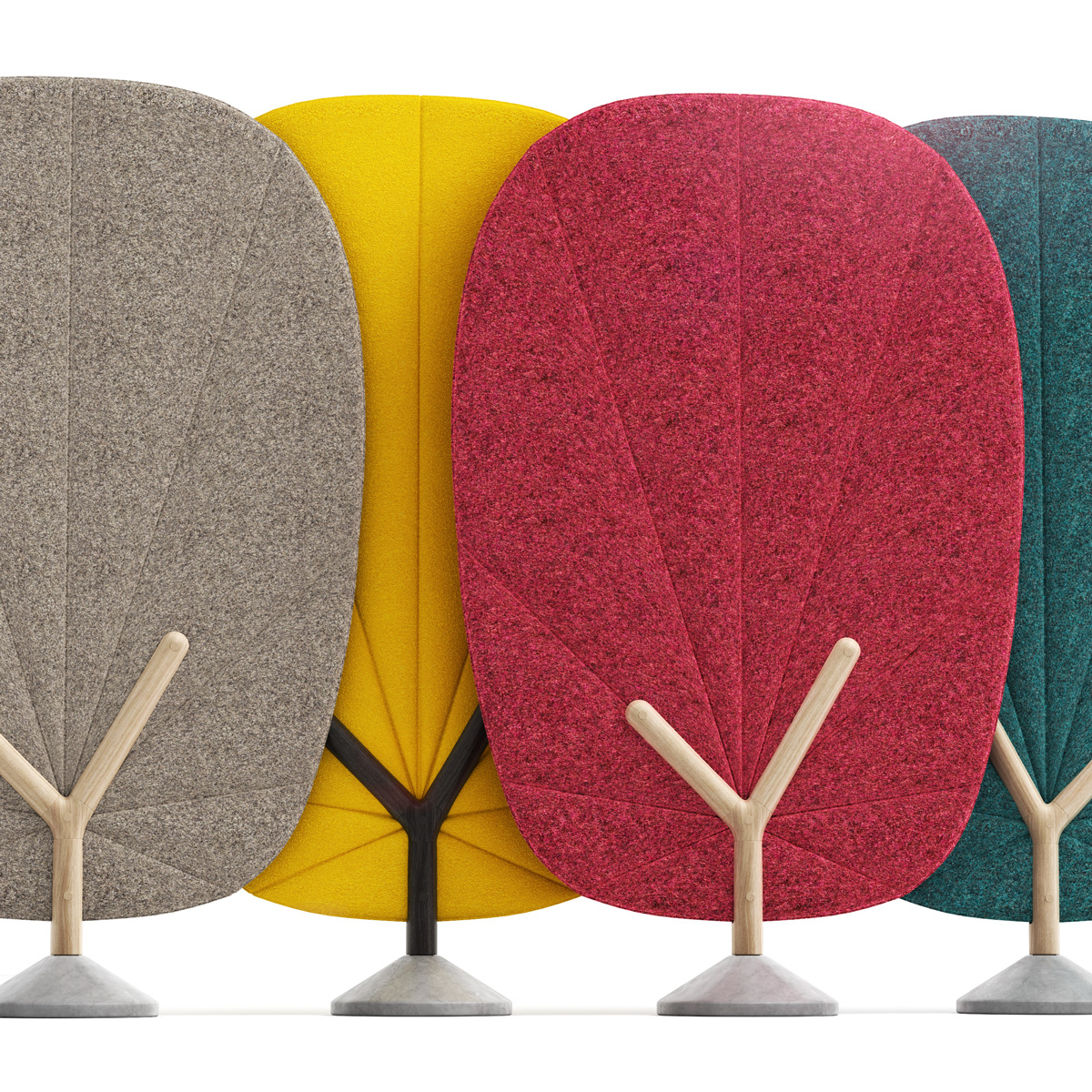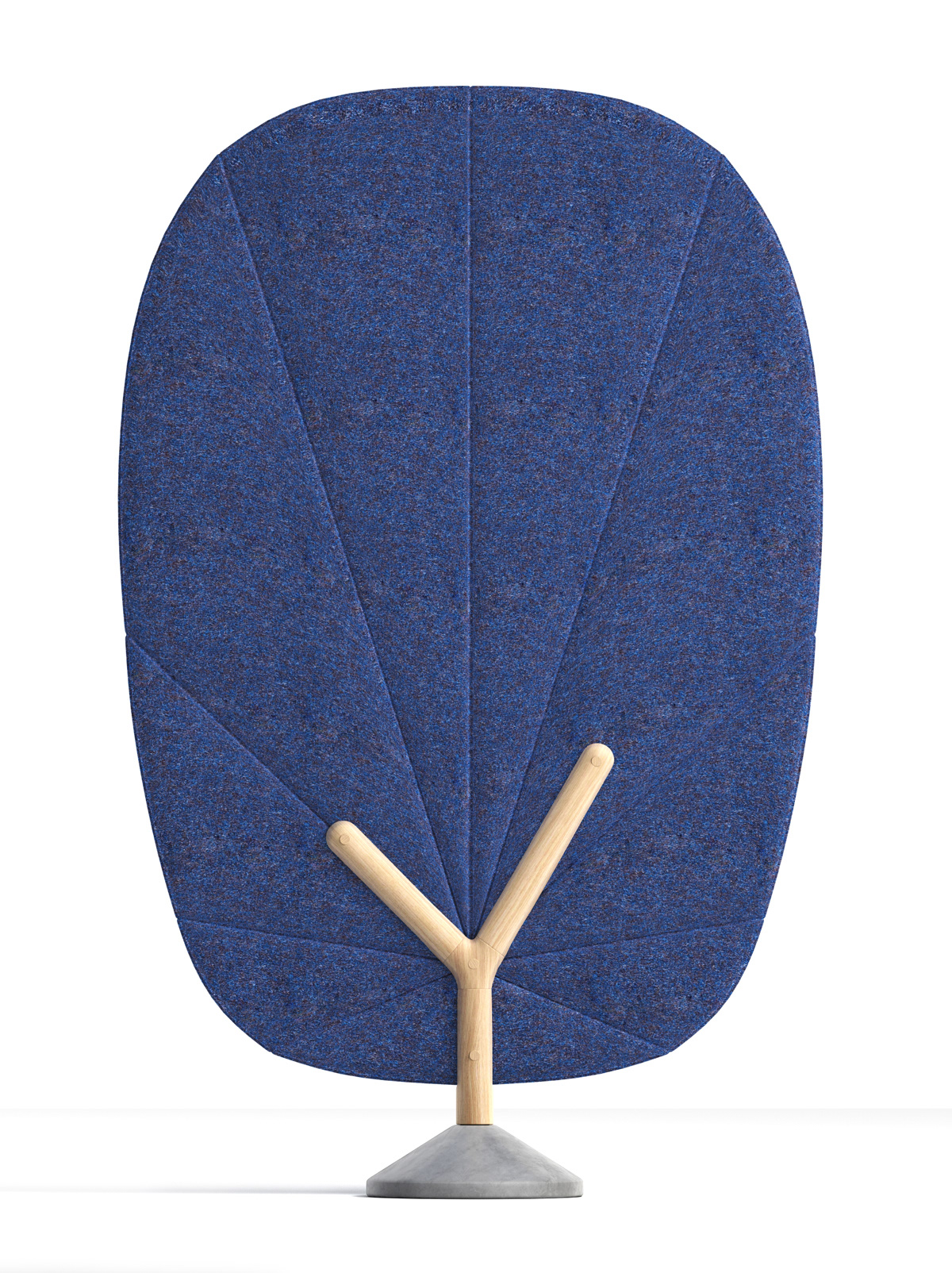 TREE Screen prototype with stainless steel. The premiere took place at the event
Lubelski Wzór 2015
.